Conception & Design
Design Studio
The design department is integrated and specialized in appearance parts. The Dourdin Group's Design Department has three main objectives:
Process & Production Engineering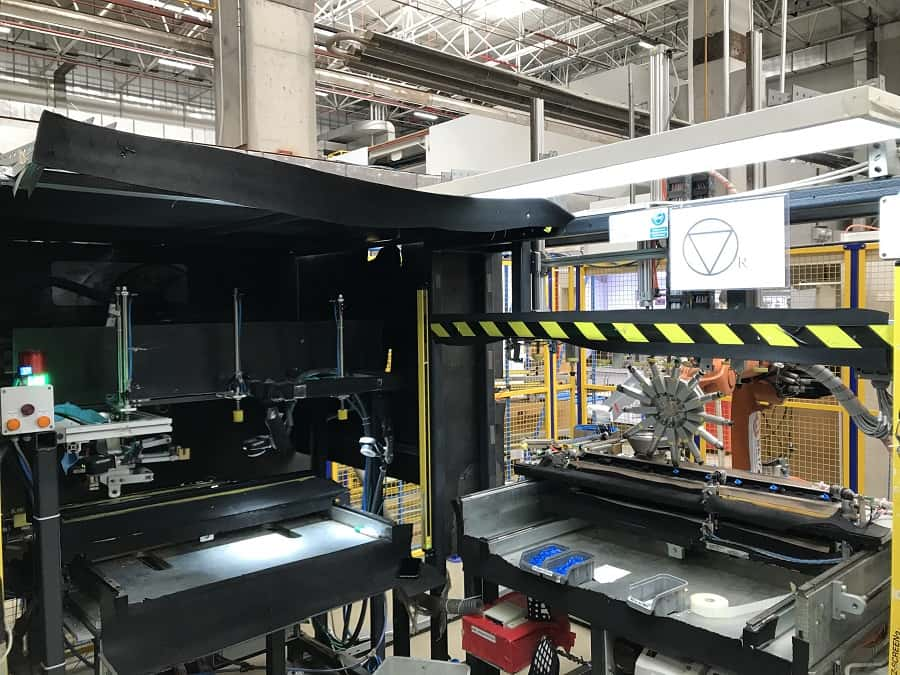 BE-Process Engineering
The Dourdin Group's expert, multi-technical and international teams design and advise our customers on the definition of parts, production tools and processes that are best suited to economic, technical and environmental expectations.
Production
The Dourdin Group has an ERP management system that allows the complete and automated processing of product and process traceability:
Environmental Quality
The quality approach has always been at the heart of the Dourdin Group's activities. This approach is deployed on all sites and reflects the quality of our services and our environmental commitment.
The sites of the Dourdin Group are certified:
Innovation and environment
The Dourdin Group is stepping up its commitment to the planet and reinforcing its environmental, societal, economically efficient, responsible, sustainable and innovative actions. The Dourdin Group is committed to contributing to the UN's sustainable development goals.
Logistics
The Dourdin Group's footprint allows us to deliver to our customers all over the world, while offering logistical solutions that ensure traceability and that are in line with the objectives of reducing our customers' carbon footprint.
The Dourdin Group provides local, international, responsible and sustainable logistics coverage.

DOURDIN Group (France – headquarters)
25 rue Emile Vandamme
59350 Saint André lez Lille
FRANCE
DOURECA Produtos Plásticos, Lda.
1ª Unidade
São Bento – Cossourado
4940-136 Cossourado
Paredes de Coura
PORTUGAL
Durden Plastik Ürünler ve Yapışkan Film Tic. San. A.Ş. – BiLECiK
Bilecik 1. OSB. Hürriyet Mah. 1. Cad. No:4
PK: 11000 Merkez, Bilecik
TURKEY
Durden Plastik Ürünler ve Yapışkan Film Tic. San. A.Ş. – İSTANBUL
Yeşilbağlar Mah. Kaptan Sok. No:13/1,
PK: 34893 Pendik, İstanbul
TURKEY
DOURDIN Roumania
Strada Tamași, Nr. 20, Hala 2
070000 Buftea
ROUMANIA
DOURDIN TAIWAN Company Limited
2 Huanhe Street Lane 88
221 Xizhi District
New Taipei City
TAÏWAN
Dourdin Group
Corsa Susa, 242
Prisma 88, piano terra, interno 68
10098 Rivoli (TO)
ITALY