Posted on January 27th , 2023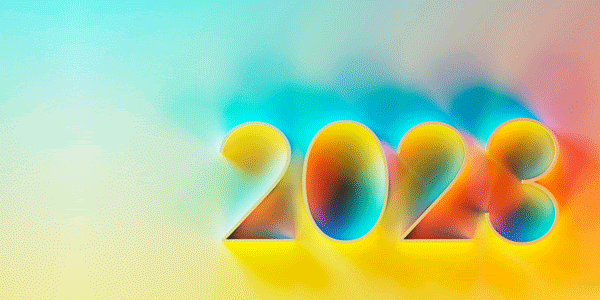 We paint the plastic parts of our most demanding customers: mirror housings, monograms, wheel covers, roof box, spoilers, bumper panels, radiator grilles, and much more with an environmentally friendly process.
Both solvent and water base painting types are possible as well as UV cure.
GREEN HUB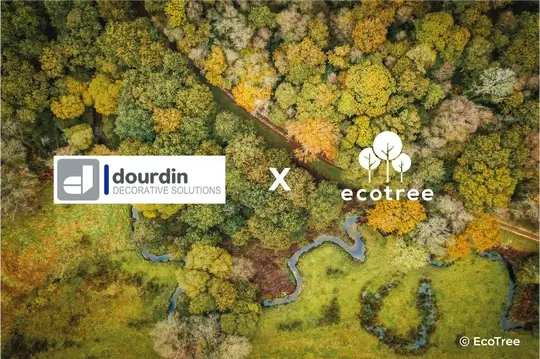 Le groupe Dourdin accélère son engagement pour la planète et renforce ses actions environnementales.
Dourdin X EcoTree
En partenariat avec EcoTree nous nous attachons à réduire au minimum l'impact de nos activités et contribuer à l'entretien de puits de carbone naturels.
PRODUCT NEWS: Alpine A110R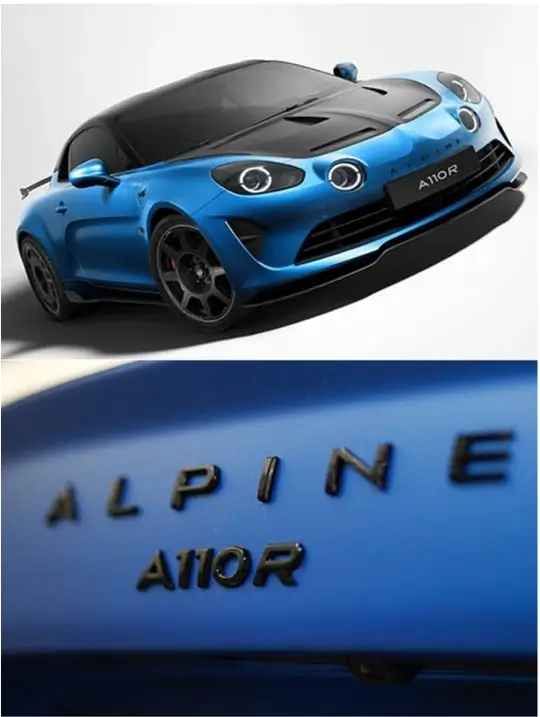 Emblems and monograms by Dourdin Group
French Regulation No. 2021-461 of April 16, 2021 requires sites producing, handling and transporting industrial plastic granules (IPG) to:
implement measures to prevent losses and discharges into the environment,
have an audit of these measures carried out by each site by January 1, 2023 at the latest.
This regulation is part of the AGEC law (Anti-waste and circular economy).
Our relevant sites were audited in October 2022 and declared satisfactory by an independent and accredited certification body. All the results are available here.
Be the first to receive our latest news!