Doureca's Innovation Day 2023:
Pioneering the Future of Automotive Decorative Solutions
Location: Doureca Automotive Headquarters
Doureca hosted its much-anticipated Innovation Day on how to embrace future trends on decorative solutions and unveiling a glimpse into the ground breaking ideas and technologies that are set to redefine the automotive industry.
"In the realm of automotive solutions,
innovation is the driving force behind progress."
Future Door Panel partnerships — Emotional Interiors — Smart Surfaces — Sustainable Finish — Exclusive Decorative Films
A Legacy of Innovation
For decades, Dourdin group and its subsidiaries like Doureca have been at the forefront of the automotive supplier industry, consistently pushing the boundaries of technology and design. This year's Innovation Day was a testament to our unwavering commitment to creativity and innovation within the automotive sector.
The Highlights
Innovation Day 2023:
A platform to showcase the latest advancements in materials. From sustainable and high-performance films to cutting-edge connectivity solutions, Doureca's commitment to excellence was evident throughout the event.
Collaborative Initiatives:
Doureca's Innovation Day emphasized the power of collaboration within the automotive industry. The company unveiled several partnerships with renowned automotive manufacturers, showcasing the results of these creative synergies in the form of cutting-edge automotive components.
Smart Surfaces:
In an era of smart vehicles, Doureca demonstrated its vision for integrating advanced technology seamlessly into automotive design.
Sustainability and Eco-consciousness finish:
Doureca recognizes the importance of sustainability within the automotive sector. Their Innovation Day introduced a range of products and concepts that emphasized eco-friendly practices and materials, aligning perfectly with the growing global demand for green automotive solutions.
The Future of Automotive Decorative Solutions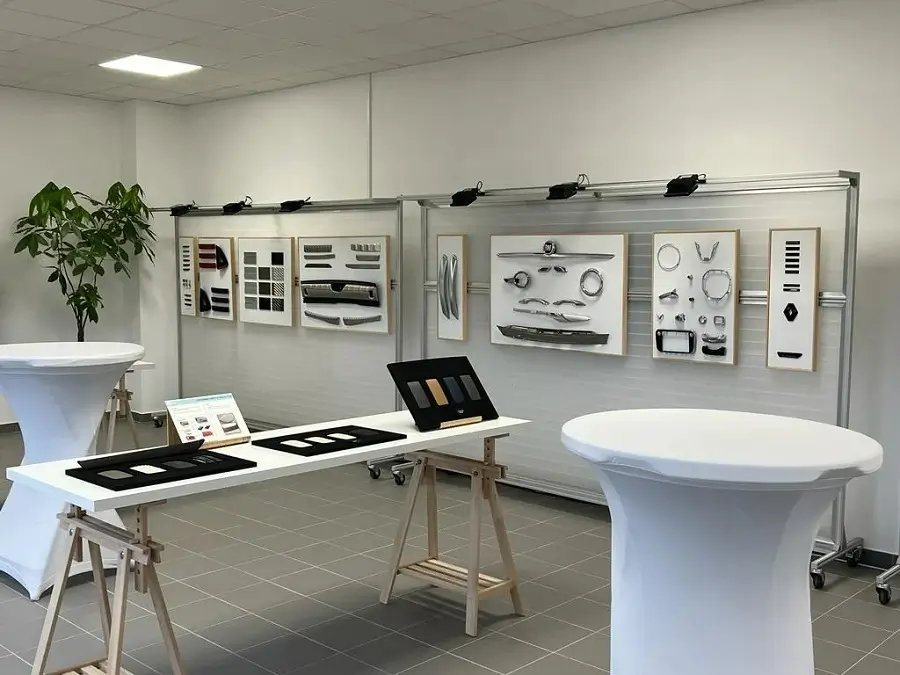 Innovation Day 2023 was not merely a product showcase; it was a glimpse into the future of automotive solutions. Doureca's dedication to innovation, sustainability, and collaboration reaffirmed their position as an industry leader. Their products and ideas are poised to revolutionise the way we perceive and interact with automobiles in the years to come.
As the day concluded, attendees left with a sense of excitement, armed with fresh ideas and a deeper understanding of Doureca's commitment to enhancing design in the automotive industry. With each Innovation Day, Doureca reaffirms its role as a pioneer in the world of automotive decorative solutions, setting new standards for technology, sustainability, and innovation.

In the words of Erik Dourdin, CEO:
"Innovation is not just about what we create today ; it's about the future we are building. Our commitment to pushing the boundaries of automotive design, technology and sustainability remains unwavering, and we invite the world to join us on this exhilarating journey."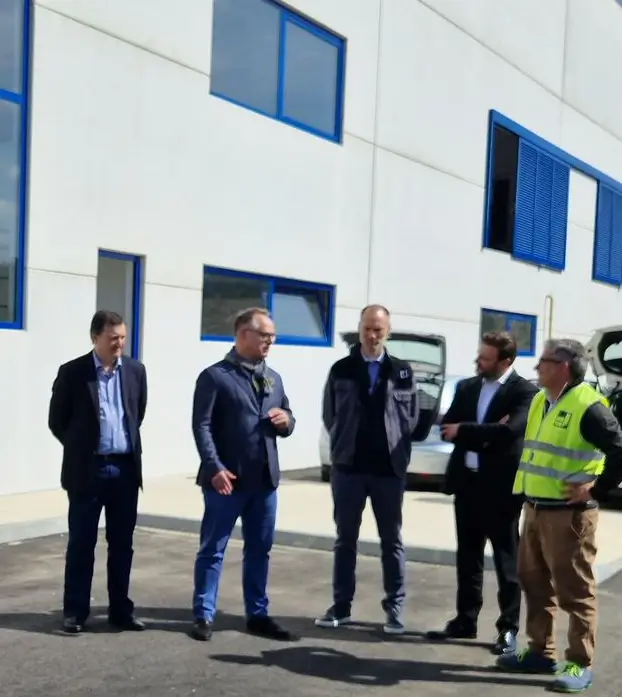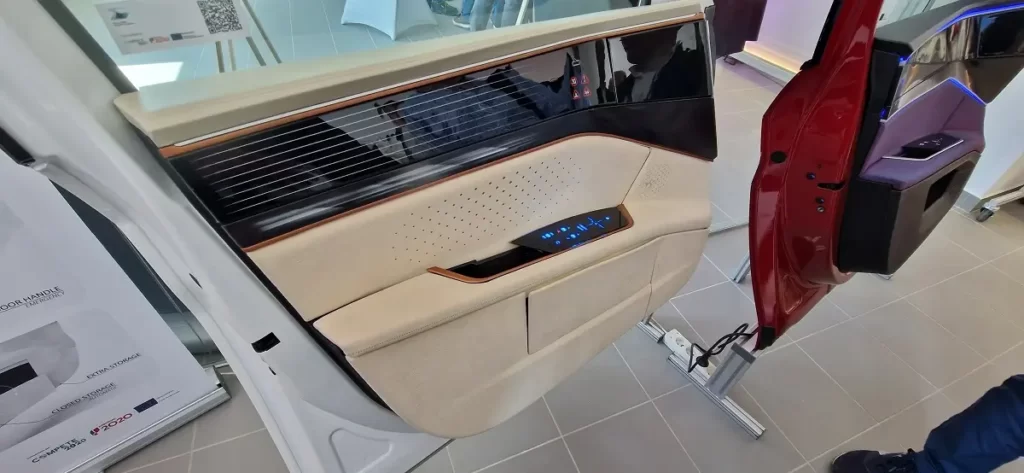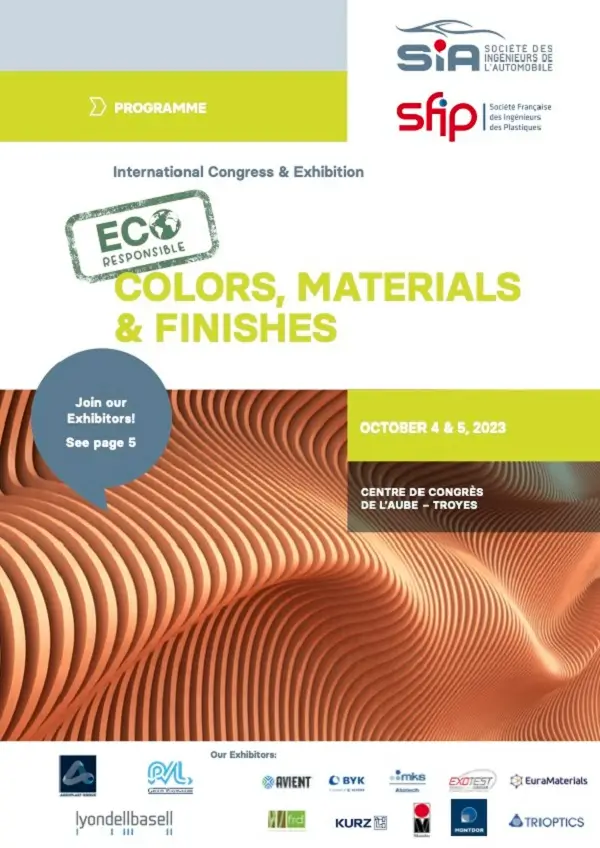 Be the first to receive our latest news!