Posted on September 29th , 2023
Product News
PEUGEOT 508 & 3008
Monograms by Dourdin SAS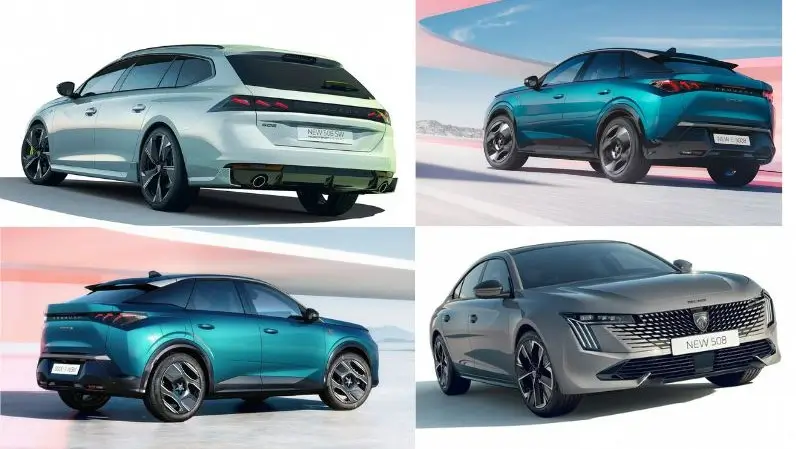 Peugeot 205 turns 40!
Dourdin pays tribute to a partnership over the years
As we celebrate the 40th birthday of the Peugeot 205, we pay tribute to a car that revolutionized the automotive industry. This legendary model not only showcased remarkable design evolution but also employed a communication and marketing strategy that propelled it to great heights. Dourdin Group has repeatedly been part of that Peugeot 205 journey, building a strong partnership with Peugeot and today Stellantis.
« On 24th February 1983, PEUGEOT made a splash by launching the 205. This model cemented the brand in the modern era, both in terms of product, marketing, and motorsport. A look back at an alluring epic story… the origin of a long line of successful PEUGEOT city cars."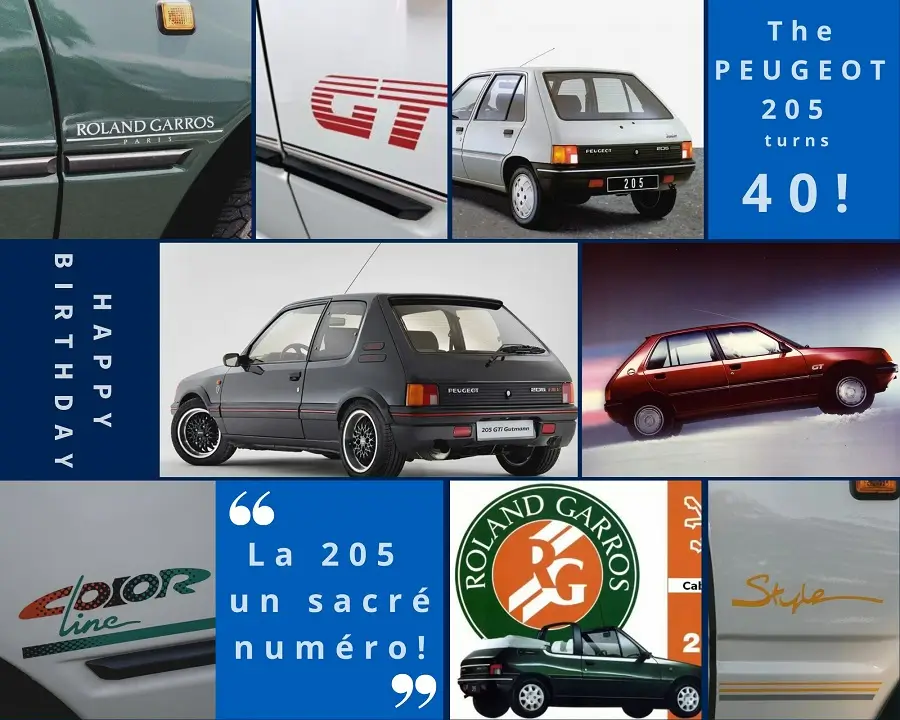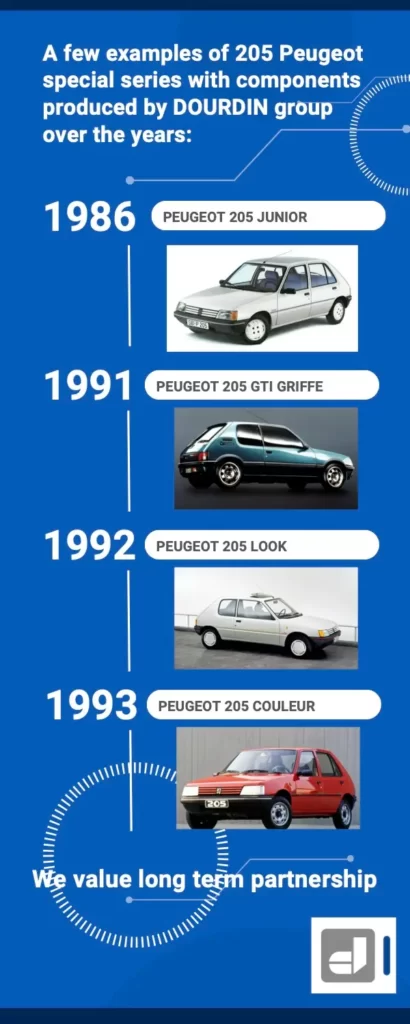 Over the years, the Peugeot 205 underwent several design updates, adapting to evolving trends while maintaining its timeless appeal. Variations such as the sporty GTI version further accentuated the car's dynamic personality, with bold bodywork enhancements and alloy wheels that exuded sportiness and power.

As the design evolved, the interior of the Peugeot 205 also received significant attention. It offered a driver-focused cockpit with ergonomic controls and comfortable seating, ensuring an enjoyable driving experience. The car's interior reflected a balance of practicality and sophistication, combining functional elements with refined aesthetics. Dourdin developed several parts over the years: see some of the examples.

One of the most striking design elements of the Peugeot 205 was its expressive front grille, which featured a prominent lion emblem—an iconic symbol of Peugeot's heritage and strength. This distinctive face, along with its stylish headlights, gave the car an instantly recognisable identity.
Dourdin group is proud to be part of the new 3008 saga.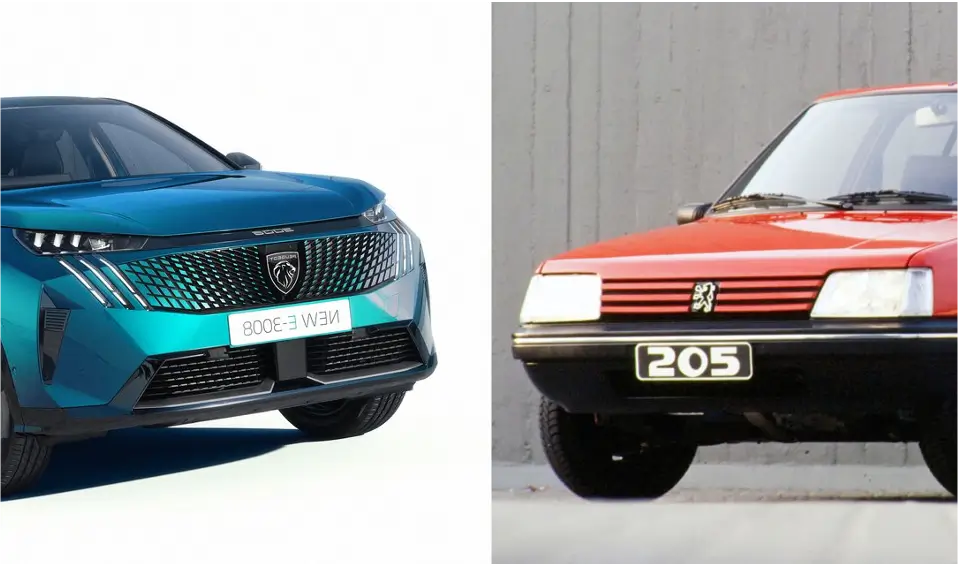 New front Peugeot 3008 logo is produced by Dourdin group.
"EXCELLENCE: The PEUGEOT 205 left its mark on the history of motoring and motorsport & ALLURE: The PEUGEOT 205 will always be PEUGEOT's « sacred number »
(Source: Stellantis)
Doureca's Innovation Day 2023:
Pioneering the Future of Automotive Decorative Solutions
Location: Doureca Automotive Headquarters
Doureca hosted its much-anticipated Innovation Day on how to embrace future trends on decorative solutions and unveiling a glimpse into the ground breaking ideas and technologies that are set to redefine the automotive industry.
"In the realm of automotive solutions,
innovation is the driving force behind progress."
Future Door Panel partnerships — Emotional Interiors — Smart Surfaces — Sustainable Finish — Exclusive Decorative Films
A Legacy of Innovation
For decades, Dourdin group and its subsidiaries like Doureca have been at the forefront of the automotive supplier industry, consistently pushing the boundaries of technology and design. This year's Innovation Day was a testament to our unwavering commitment to creativity and innovation within the automotive sector.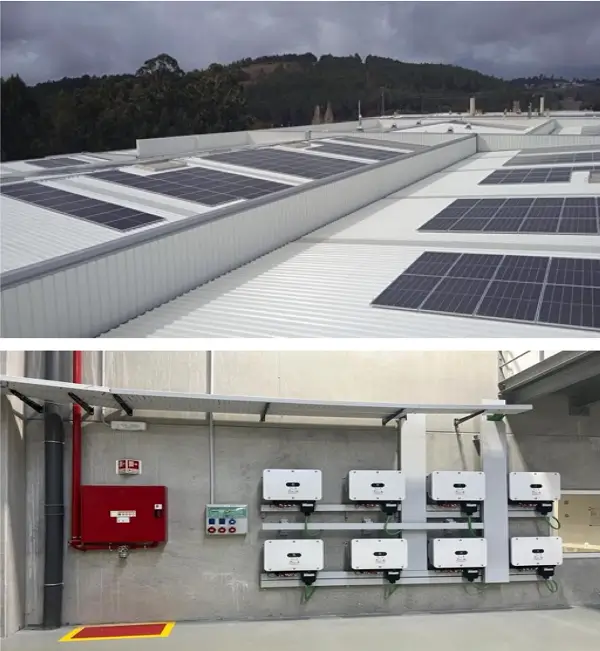 GREEN HUB
Dourdin SAS is stepping up its commitment to the planet and strengthening its environmental actions.
Solar panels at Doureca
We make significant investments in reducing our carbon emissions. This includes the installation of solar panels across our factories, with the latest installation being at our Portuguese site.
Over 300 tons carbon reduction per year
Dourdin SAS is a patron of Lille's University Hospital
Restauration of a stained-glass work by André Dourdin for the hospital's 70th anniversary
Location: Claude Huriez Hospital, Lille CHU, France
As a socially responsible and community minded company we contributed to the restauration of a stained-glass window located in one of Europe's biggest hospitals located in Lille, France.
This Impressive stained-glass work, measuring 7m x 3m, was first installed in November 1953 on the 9th floor of the Eastern part of the hospital. It was intended to filter the bright light of the rising sun.
The stained-glass named "A beacon of light", depicts the Good Samaritan helping the sick. It is a reminder that all hospital personnel are called to be good Samaritans.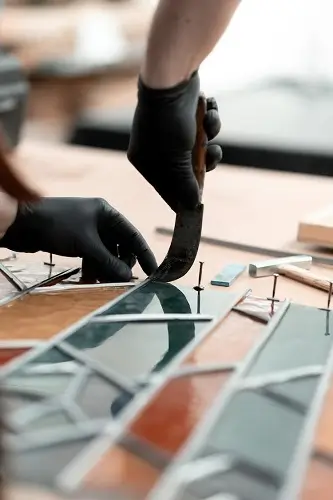 The restored stained-glass by Atelier Thomas Masson will be unveiled at an institutional ceremony on October, 3rd

Stained-glass work "A beacon of light" by André Dourdin – inaugurated on November 21st,1953 on the 9th floor East of the "Cité Hospitalière", atop the most modern hospital in Europe before restauration.
Be the first to receive our latest news!