Posted on April 24th , 2023
INTERVIEW with Rémi JUMEAU, Plant Manager Dourdin Romania SRL
Dourdin Romania is an innovative leading European plant that produces technical and durable decorative parts for the automotive industry.

Established in 2004 in Otopeni then Buftea, close to Bucharest, this production site specialises in small plastic and metallic aesthetic parts for the automotive industry.
They produce parts for all OEM's and Tier One suppliers based in western Europe.
Their strength: innovation (low carbon foot print oriented), large investments in equipment, experienced team members and technical expertise designed around customers' needs.
A wind of renewal is blowing on Dourdin Romania!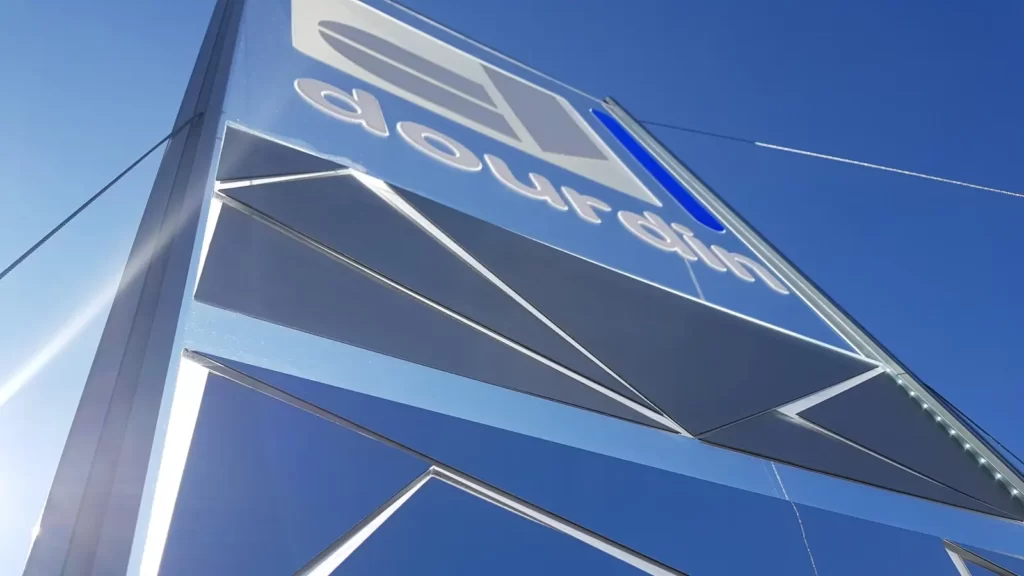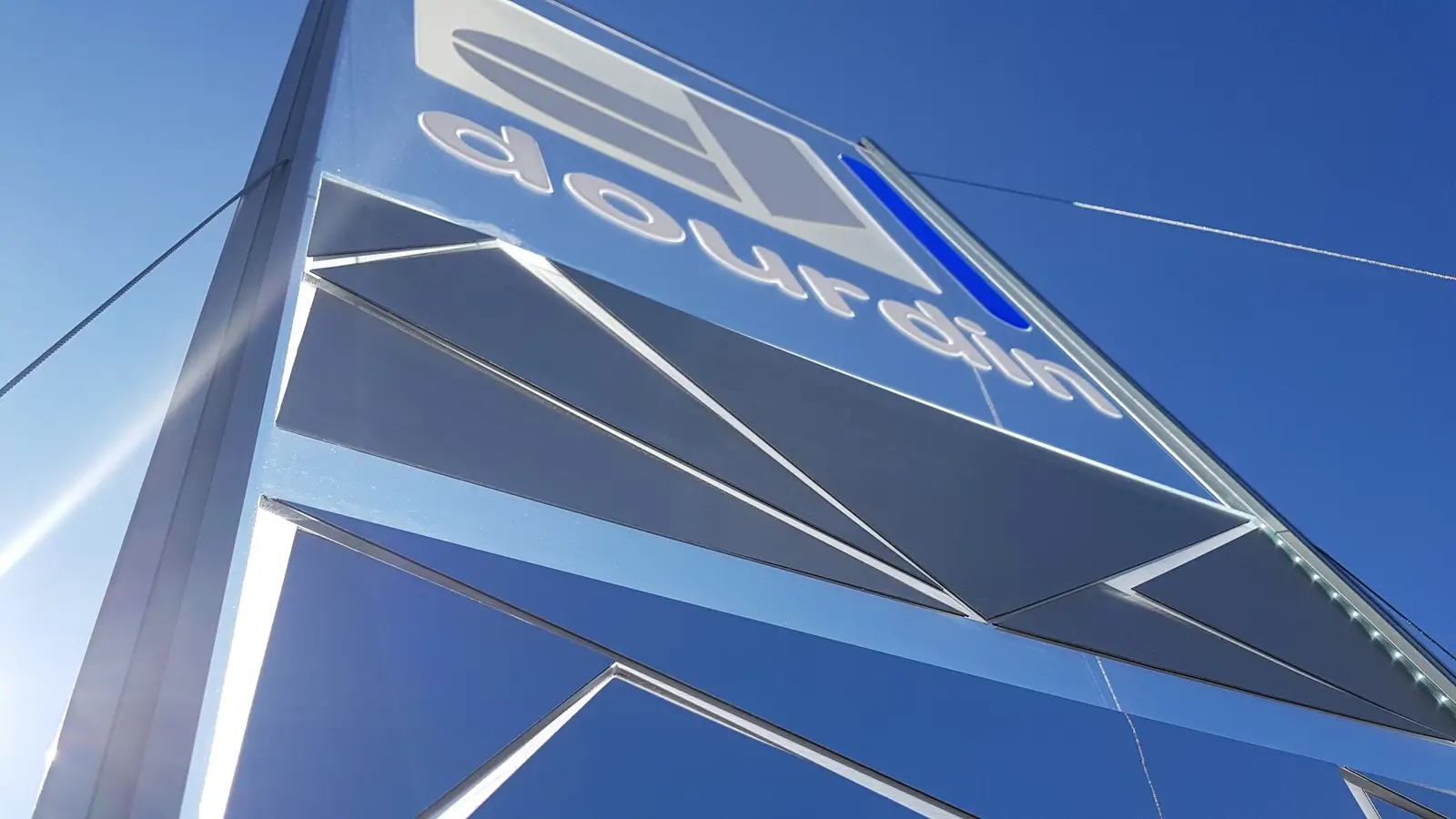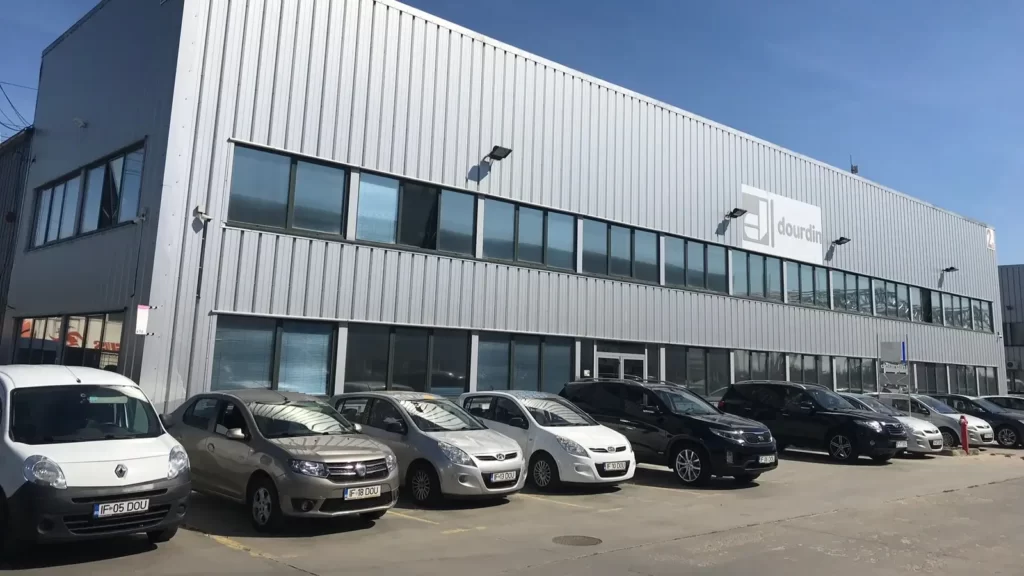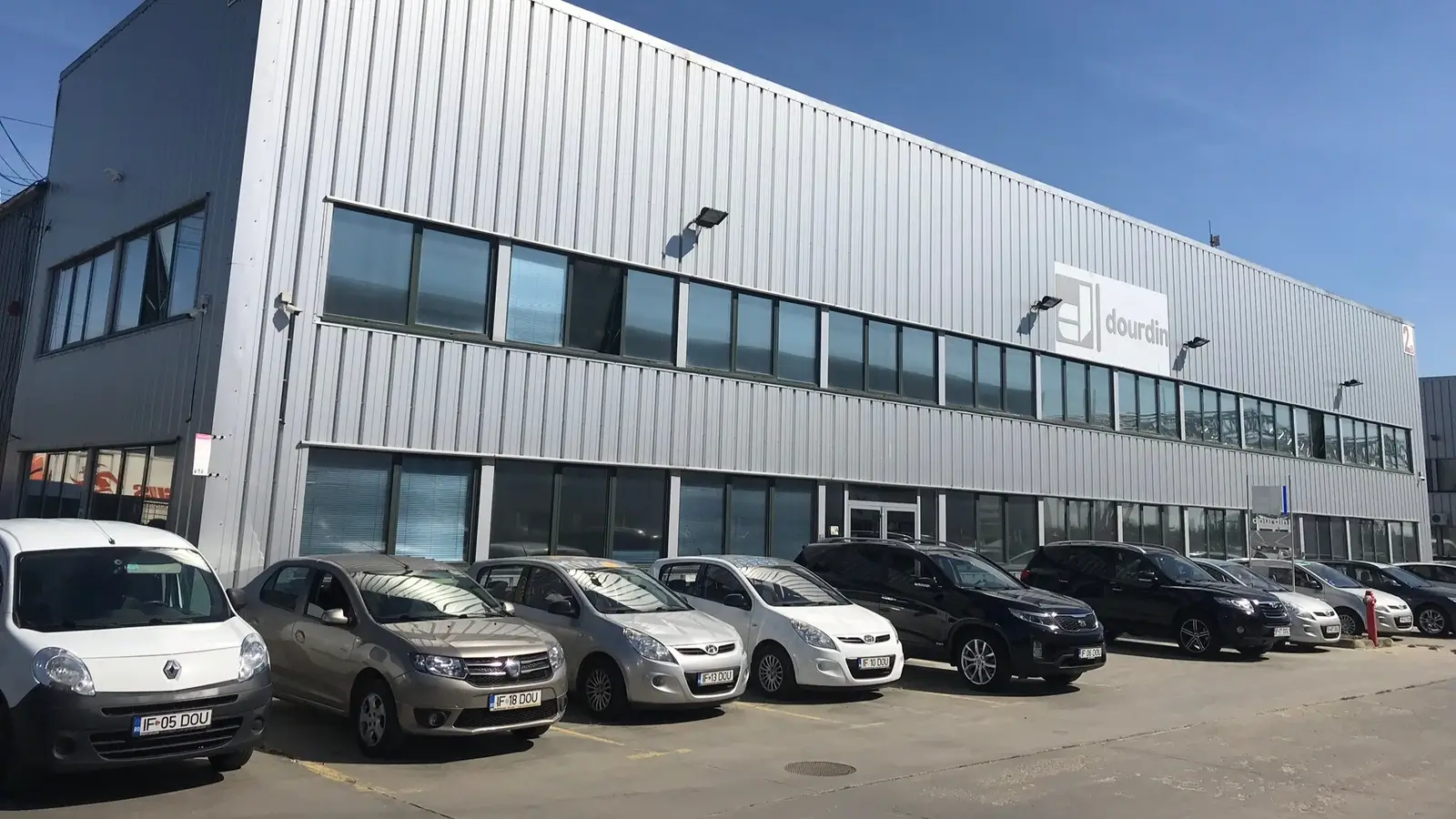 What are your latest innovations?
R.J. (Rémi Jumeau) Our strength, our trademark, lies in our ability to mix existing techniques and processes with new technologies to carry out successfully complex projects.
For instance, let's take the latest DACIA emblem produced in our factory since last summer: 20,000 units per week.

It is a plastic part with two components injected almost simultaneously: white plastic for the base and transparent for the surface; then covered with a veil of varnish. Mastering this process on the same machine requires a technical expertise that only a handful of manufacturers can provide.

We are always thinking about tomorrow and how to best support the future evolution of our customers' emblems and decorative parts. Thanks to this mindset, we developed new innovative decorative parts for DACIA's new vehicles last year, using a new technology called cast-forming. We stick/wrap a textured film on plastic parts, and the texture of these films imitates carbon, wood, stone, textile, etc. Most of the films we use are made in France on our "tailor made" film lines production.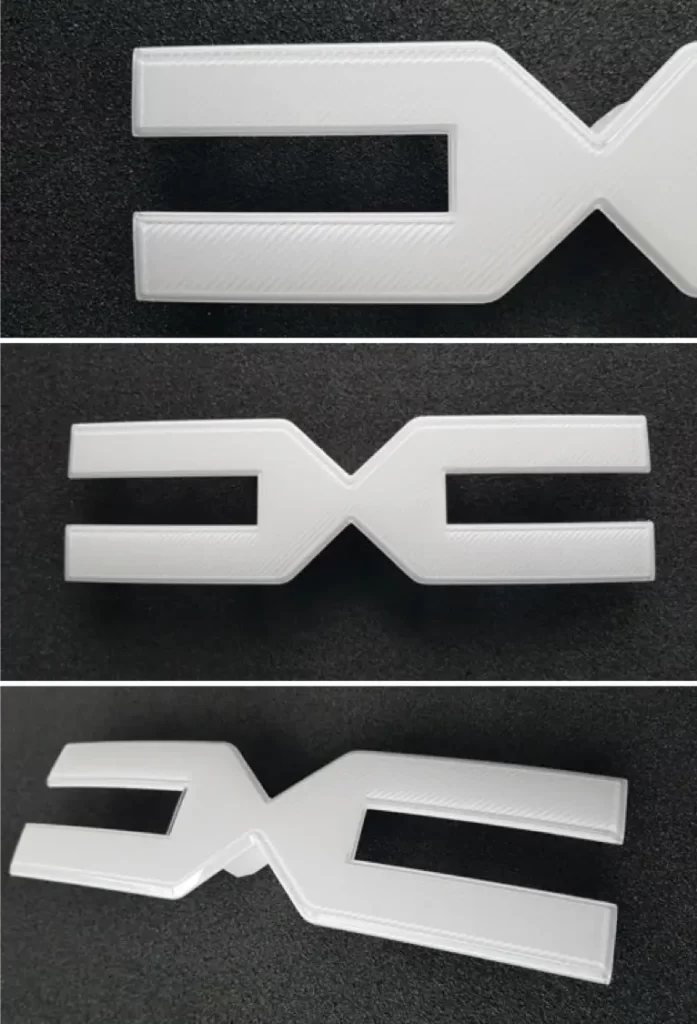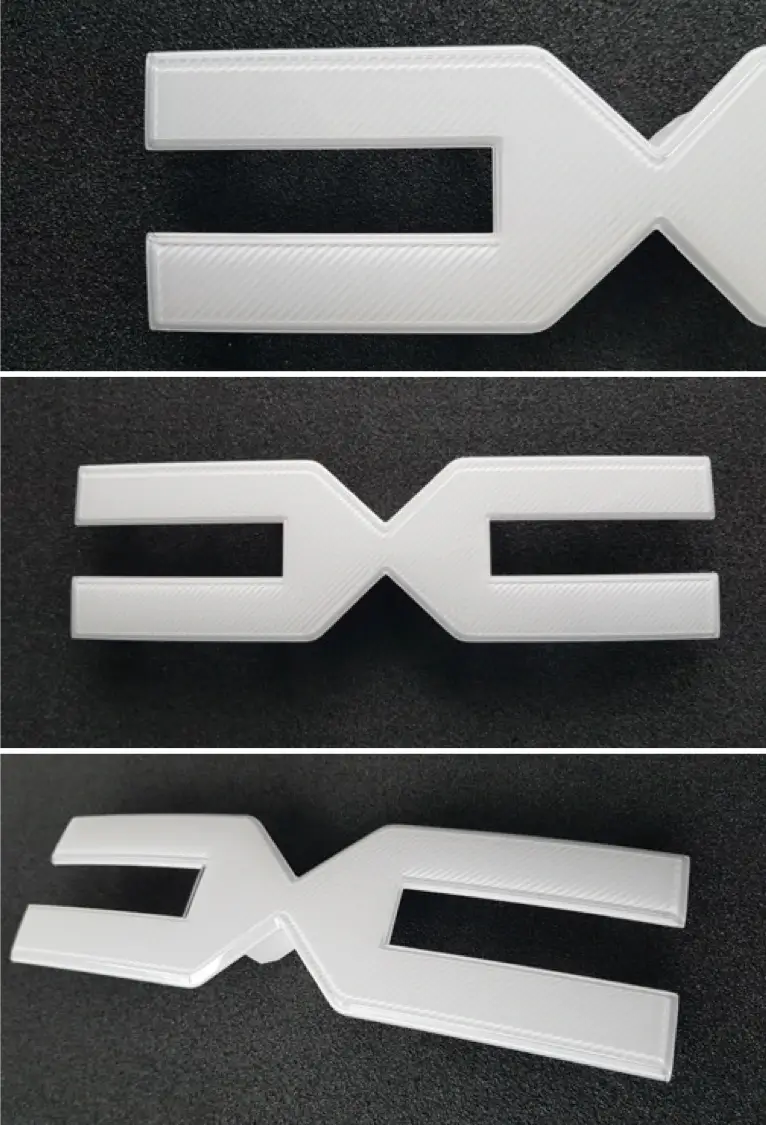 This is a highly technical project just like we love them, I won't say more, to be followed!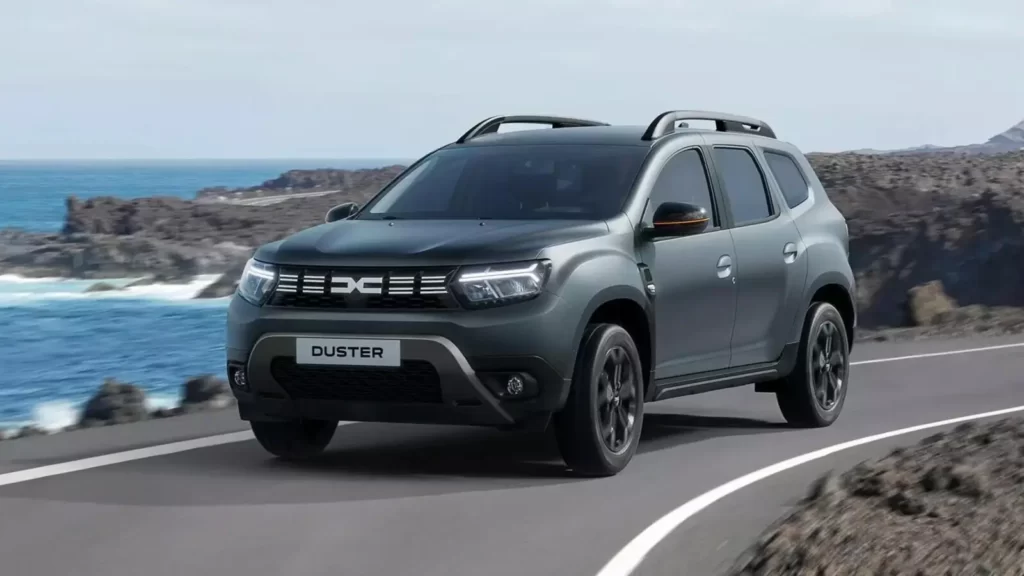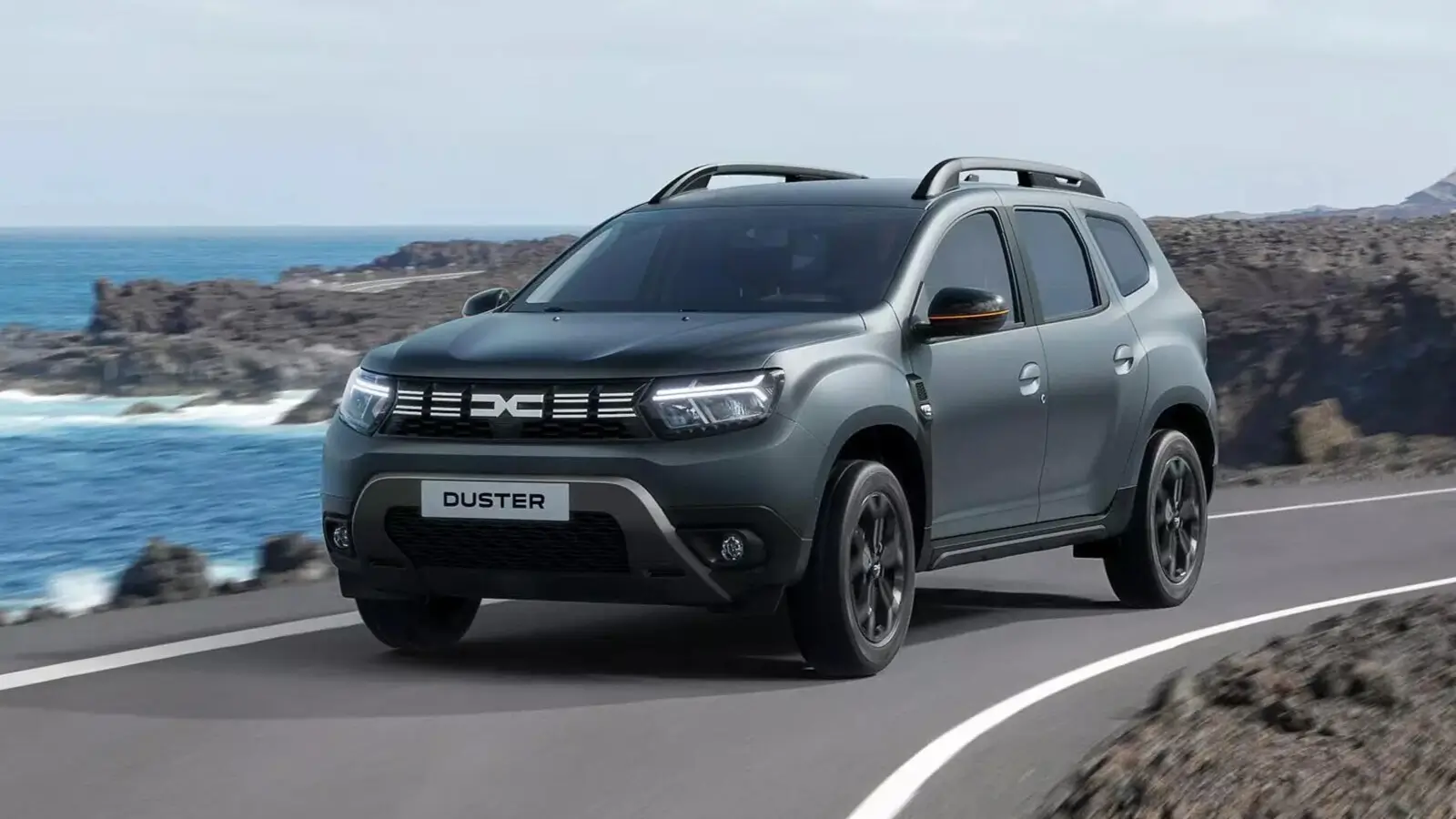 Dacia is One of the best performing brands in Europe. Its results accounted for 28% of Renault Group's 2,051,174 total unit sales, making it the runner-up brand to Renault.
(Source: Dacia)
GREEN HUB
Dourdin SAS is stepping up its commitment to the planet and strengthening its environmental actions.
Dourdin Romania
invests in sustainable solutions to limit its carbon footprint. One of their latest investment are solar panels on the factory roof that provide 200KW.
In the summer solar panels cover almost 40% of electricity consumption.
PRODUCT NEWS: ALFA ROMEO TONALE
Monograms by Dourdin Group
Join US (Career)
Dourdin group continues to expand
For our global growing Design& Engineering teams, we are looking for:
Experienced Project Managers
Team leader for CAD (CATIA)
The positions are based in Turkey, specifically Pendik/Istanbul and/or Bilecik

Our passionate and driven team is constantly raising the bar for quality, throughput, and customer success.
As the ideal candidate, you: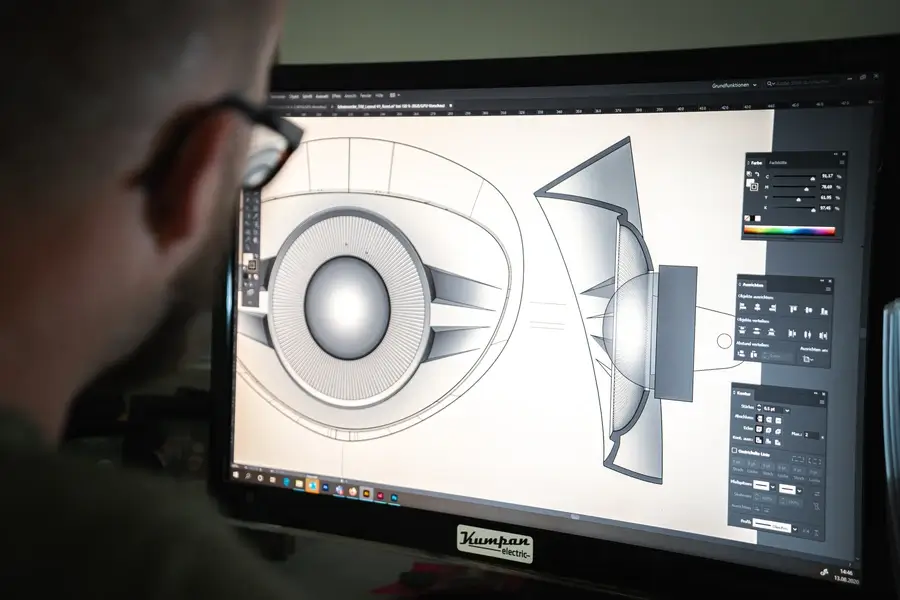 If you have a relentless drive for quality, can work in a fast-paced professional environment, and are self-motivated, come help us make awesome decorative solutions for the automotive industry!
Be the first to receive our latest news!